WHITE DRAGON TATTOO STUDIO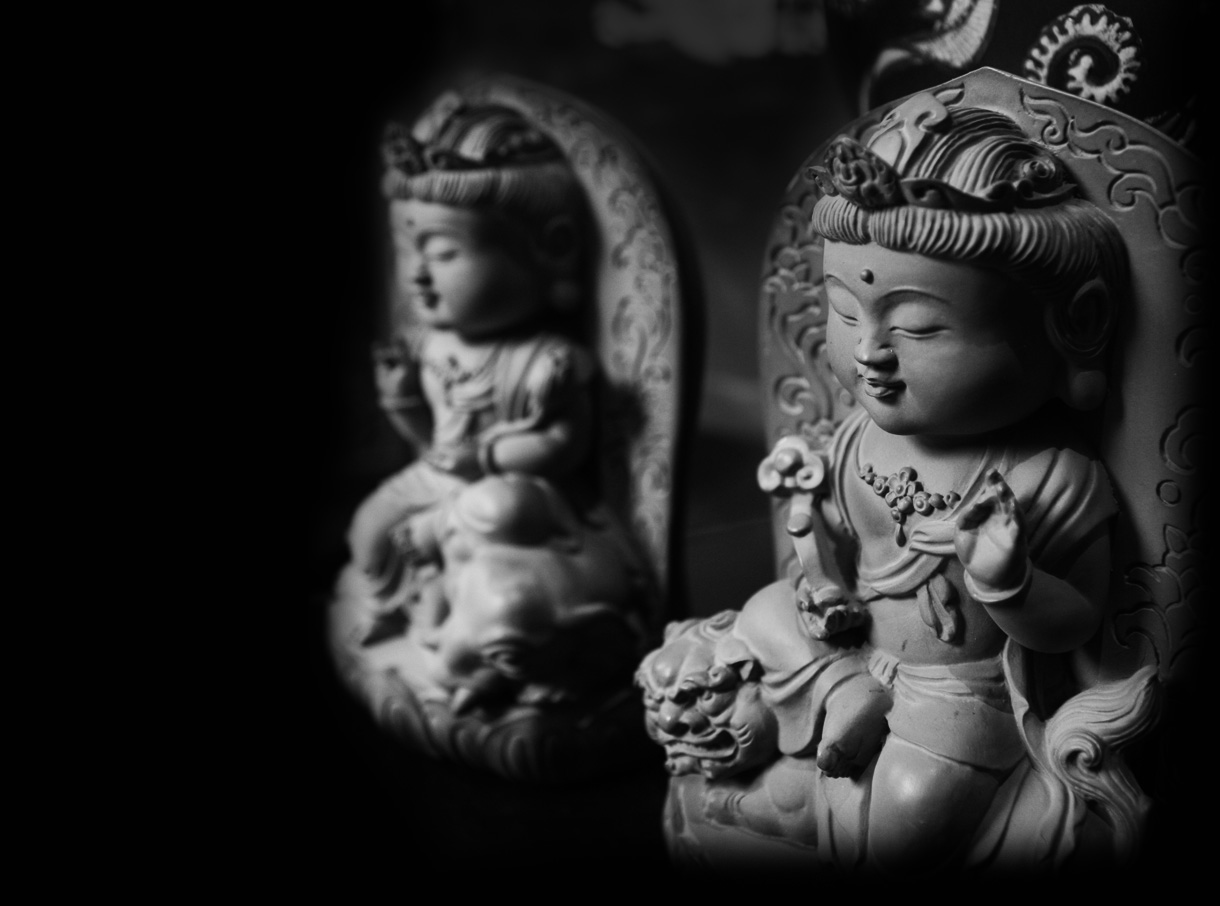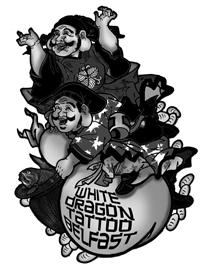 Welcome
Welcome to White Dragon Tattoo, based in Belfast, Northern Ireland. Specialist in large scale Japanese style tattooing by Chris Crooks, White Dragon Tattoo focuses specificlly on Neo-Japanese style tattooing, is passionate in creating tattoos and devoted to the style.
This site focuses on a small selection from the collection of Chris Crooks. Tattoos are by appointment only in a private setting. Please use the online booking form to make all appointments. Once a booking form has been submitted the studio will be in touch to arrange the appointment details, date, time. Use the F.A.Q section for all other booking information.
Please also use the Facebook and Youtube links at the bottom of the page to keep connected with the studio for daily updates and news!